Dedicated Server Hosting
4Serv offers a broad line of dedicated servers from SingleHop DataCenter in USA. Below listed Dedicated Servers are tailored to suit most business needs. We always encourage you to request a Custom Server, so we can match your business needs completely.
PREMIUM MANAGED SERVERS
Now you can host your website on a high-class dedicated machine set up and managed by our best experts. In addition we provide a lot of highly innovative proprietary software to boost your server performance and give you more functionality than anyone else.
Entry Server
$260
Per Month, USD
---
Intel Xeon E3 - 4c / 8t C/T

32GB RAM


256GB SSD Disk + 2TB SATA ENT.


1000Mbps DDoS protected

Purchase Plan
Power Server
$330
Per Month, USD

Value
---
Intel Xeon E5 - 6c / 12t C/T

6GB RAM

512GB SSD Disk + 2TB SATA ENT.

1000Mbps DDoS protected
Purchase Plan
Super Power Server
$395
Per Month, USD
---
Intel Xeon E5 - 16c / 24t C/T

6GB RAM

512GB SSD Disk + 2TB SATA ENT.

1000Mbps DDoS protected
Purchase Plan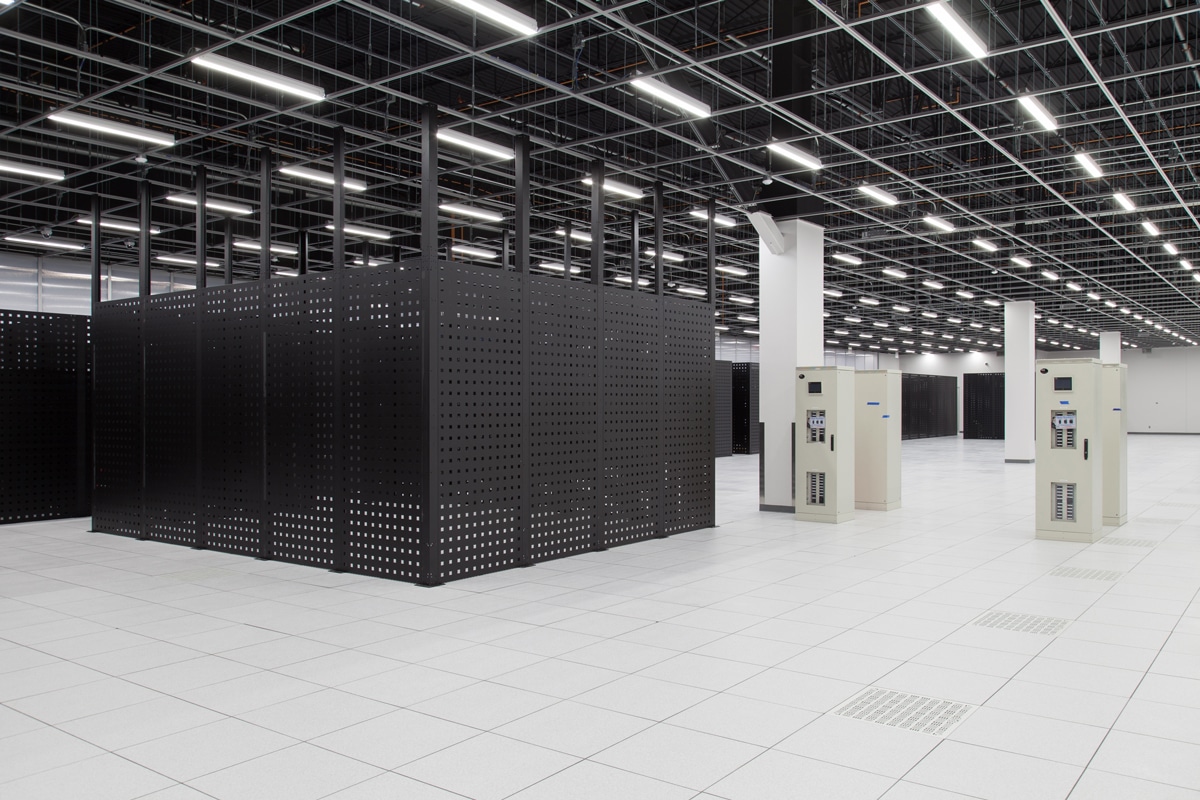 Top Hardware & Service
Optimized for the most popular applications!
order
We have created an exclusive selection of high performing and stable machines, located in the best data center facilities.
We setup your server, keep its software up-to-date, monitor your machine 24/7 and react immediately in case of an issue.
Blazing fast support by real experts on chat, phone and tickets! Reboots upon request and diagnosis in case of failure..
Frequently Asked Questions
What is Dedicated Hosting?
Dedicated hosting is a website hosting environment that provides the highest level of resource allocation, privacy, and control. Dedicated servers are completely isolated from one another, so users get full access to configure their server anyway they want without affecting another user or being affected by the actions of other users.
What are Dedicated Hosting Benefits?
Control, privacy, and guaranteed resources are the primary benefits of both VPS hosting and Dedicated hosting. However dedicated servers are not shared with any other users, so the performance of a Dedicated server customer's website is stable and predictable. Customers with high traffic websites are often the best fit for Dedicated hosting.
What is the difference between VPS vs Dedicated Hosting?
Users of VPS hosting have allocated resources just like Dedicated hosting users, however the amount of available resources on VPS servers may still not be what a website needs. For example, VPS servers often start at 2GB of RAM, whereas Dedicated servers often start with at least 4GB of RAM available. In short, Dedicated hosting allows for the same full customization and control of a VPS server, but with even more horsepower.
How do I get started with Dedicated Hosting?
Getting started with Dedicated hosting is easy. Simply choose from our Standard, Enhanced, or Premium Dedicated hosting packages based on the amount of resources your website needs and follow the sign up instructions.
At Your Service
Our in-house team is on hand 24/7 to not only solve technical issues, but to offer the guidance and technical support you need to succeed online. Give us a ring.
GET STARTED NOW