It all starts with a domain.
Your first step towards a dream website. Limited Time Offer: .Blog $9.99/year
Great Domain Names Services
FOR EVERY 4SERV CUSTOMER
Easy Management
Once you use our domain name lookup and find a suitable web address, you can manage your site through a simple interface. Managed your domain and all of its aspects from an easy-to-use control panel. Change DNS records easily across multiple domains.
Auto-Renewal
Protect your domain from expiring and accidentally being lost by enabling auto-renewal. Switch back to manual renewal at anytime. Using this service ensures that your website domain names are always protected.
New
Domain Lock
Once you find your perfect domain, lock it down to prevent unauthorized transfers. Unlock it for transfers at anytime. Our domain name service will save your preferred name and keep it secure for when you are ready. Register Your Domain NOW!
Is My Domain Name Available?

Let's find out! Enter the domain name you wish to use in the search box and then click Search. If your domain name is available you will be taken to a page to review and purchase it. If your domain is not available, Bluehost provides variations and other extensions for you to choose from.

How Should I Choose My Domain Name?

Short names that are easy to remember perform the best. It's also best practice to choose a domain name that closely resembles your business name. Some people also use keywords in their domain name to help visitors easily find them in search engines. Your domain name can use letter, numbers and hyphens but not special characters.

Is Domain Name Privacy Protection Worth It?

Your personal contact information is registered to your domain and can be found in the public WHOIS directory. However you can keep your personal contact information private by utilizing Bluehost's Domain Privacy. Domain Privacy will replace your personal contact information with Bluehost's contact information. Using Domain Privacy helps protect you from spam and identity theft.

Why Do I Need a Domain Name?

Your domain name is how visitors easily find you online. It is often the first step in getting your website started because it is like establishing your website's street address on the internet. If you did not have a domain name, you would have to give out your IP address to everyone who wanted to visit your website, which would get confusing and be easily forgotten.

Which Domain Names Are Available?

4SERV sells a wide array of domain extensions. Including but not limited to: .com, .club, .co, .space, .us, .website, .org, .net, .me, .biz, .info, .host, .online, .site, .co.uk, and .org.uk. Plus many more. Check out our selection by entering your desired domain name above. .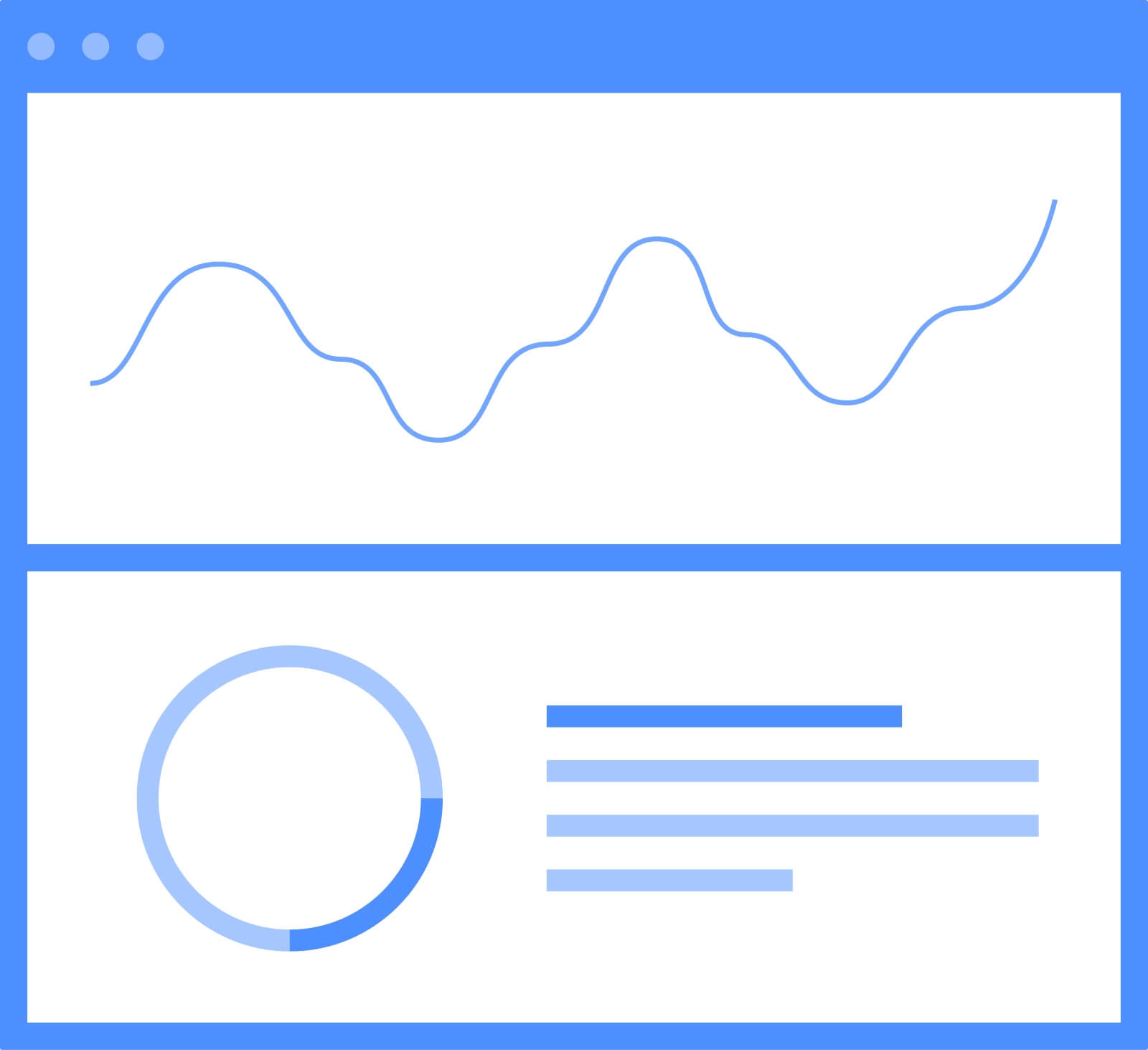 At Your Service
Our in-house team is on hand 24/7 to not only solve technical issues, but to offer the guidance and technical support you need to succeed online. Give us a ring.